Please come to visit us, finally we mouve in our place, qd is still developping all the facility and improve every day, for you and all our customers.
you can see from left to right Whizpark, Chex Gotta Crome, and Shine Like a Whiz, on the back the palomino Jef.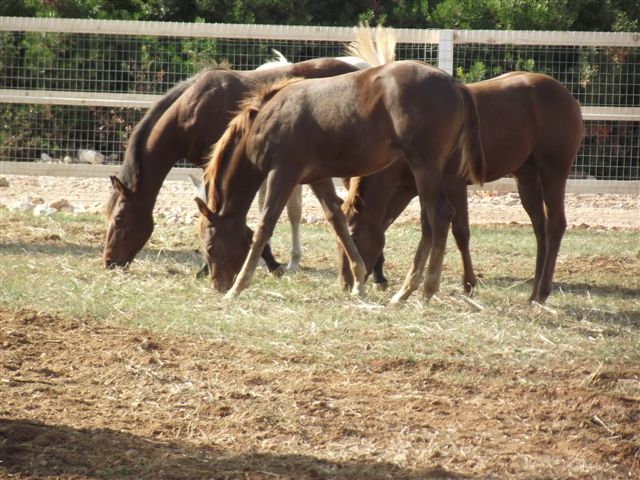 Here Chex Gotta Crome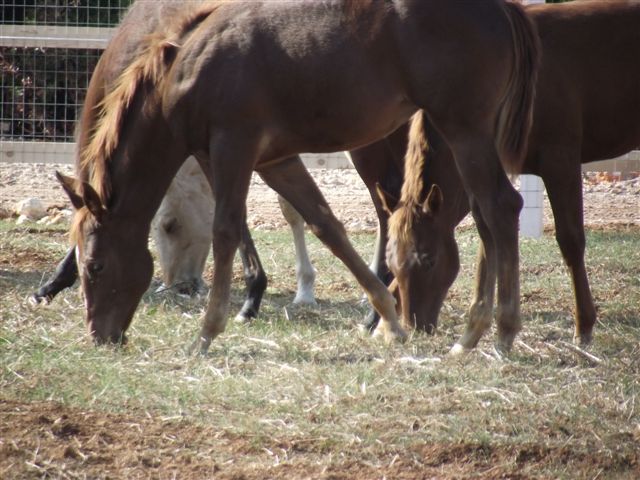 Here Quarters and recipient mares at pasteur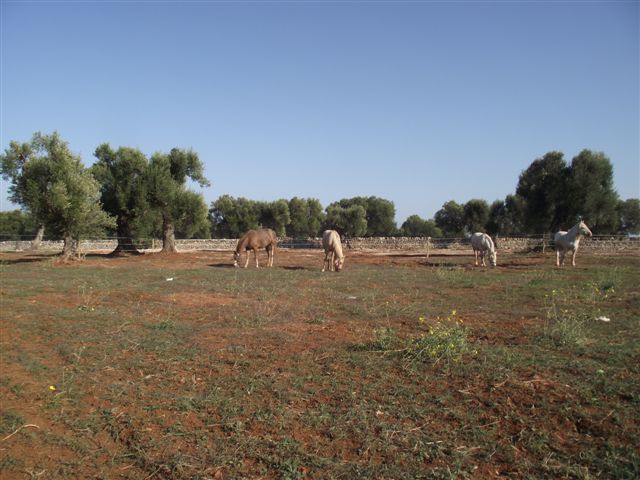 Helena and all the Kids Uman and not…


We are still under constraction….